TC's Specialized Graphics
HelmetDesigns.com
Carmichael, CA

916-961-8990
Helmet Graphics - Custom Designs
---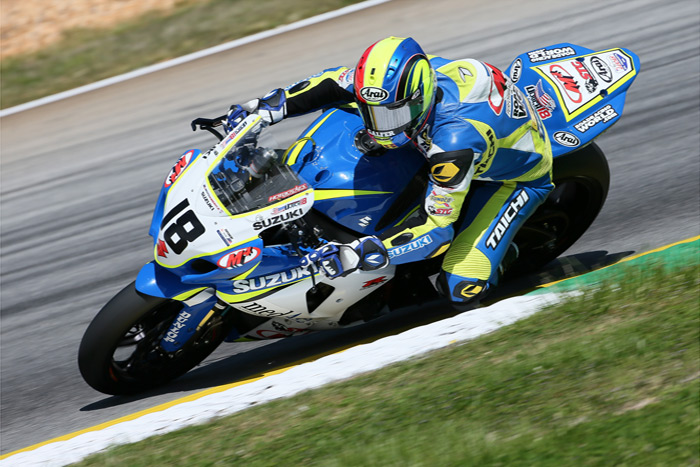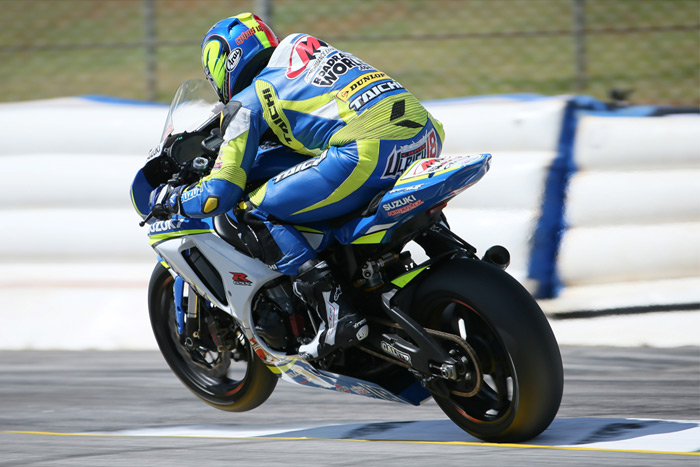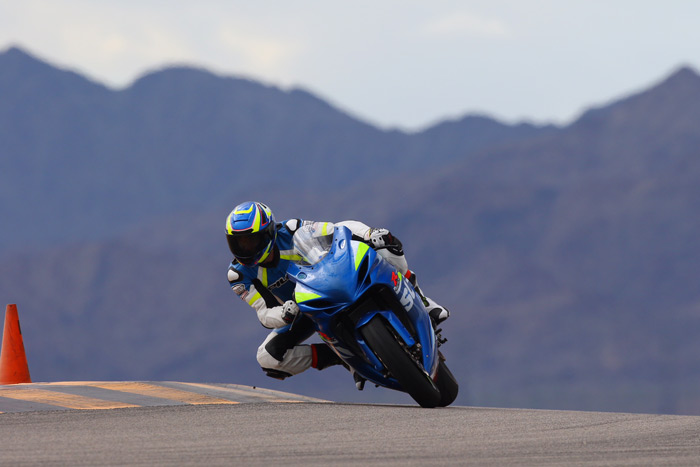 TC's Specialized Graphics designs and paints helmets for racers and enthusiasts of all types. Being riders ourselves, we understand the passion that you feel for your horsepower, and the desire to show your individuality on a custom designed airbrushed helmet.

Other helmet painters have come and gone over the years. Those still helmet painting, will charge double and triple what we will, and may not have the artistic knowledge to creatively construct a unique design, or the experience and patient diligence to work with all the paint and materials needed for a durable, long lasting paint job. We have been creating airbrush painted helmets for almost 25 years. We believe that custom painted helmet artwork should be available to more than just sports and movie stars, and that prices should be fair for everyone.

Whether you're looking for custom painted artwork on: a motorcycle helmet for the track or road, a karting helmet for yourself or your child, a car helmet for track days, club racing or the Baja 500, a motocross helmet to wear in the dirt, a hockey helmet to wear on the ice, a catchers mask to wear on the field, a ski or snowboard helmet to wear on the slopes, a climbing helmet to scale El Capitan or Mount Everest, a time trial or bicycle helmet for the Giro d'Italia, or local criterium, and have a custom painted bicycle frame to go with it; you can feel confident that we've done it all, and do it well.

Custom helmet painting isn't just our job, it's our passion! Our customers are thrilled with not only the final custom helmet design and amazing painted finish of our work, but the excitement we bring to the project, and our great customer service and communication. Custom helmet artwork is very personal, and should be a fun project. Let our years of helmet design painting, and customer relations know-how work for you; we're here to make the process an enjoyable one. And the resulting custom helmet will be one you'll be proud to wear and display for years to come!
TC's Specialized Graphics
HelmetDesigns.com
Carmichael, CA

916-961-8990
Credits: 2012 Team Hammer Inc. Photo by Brian J Nelson