TC's Specialized Graphics
HelmetDesigns.com
Carmichael, CA

916-961-8990
Helmet Painters
---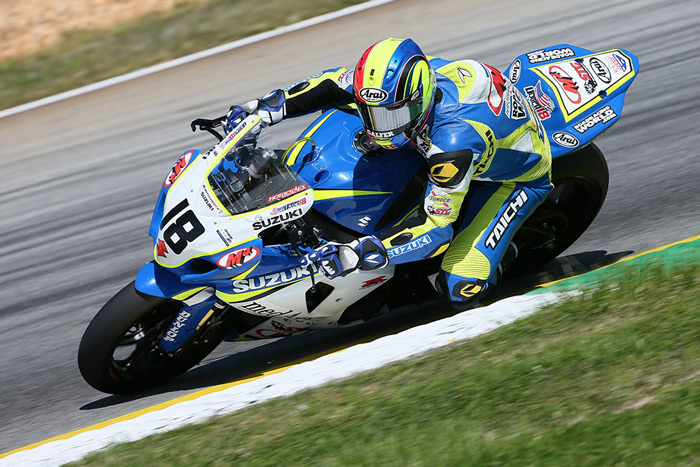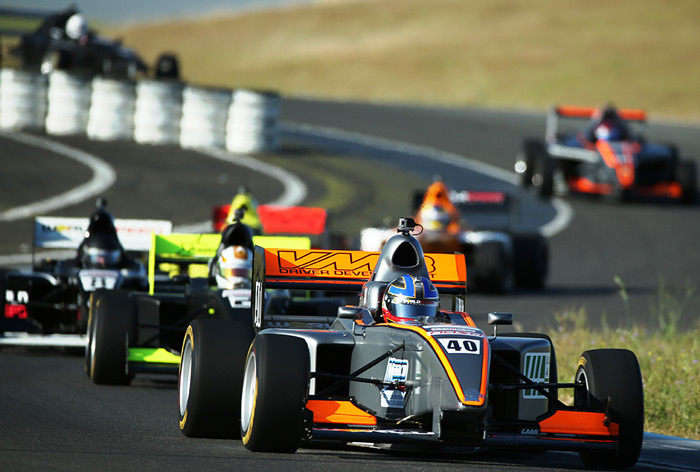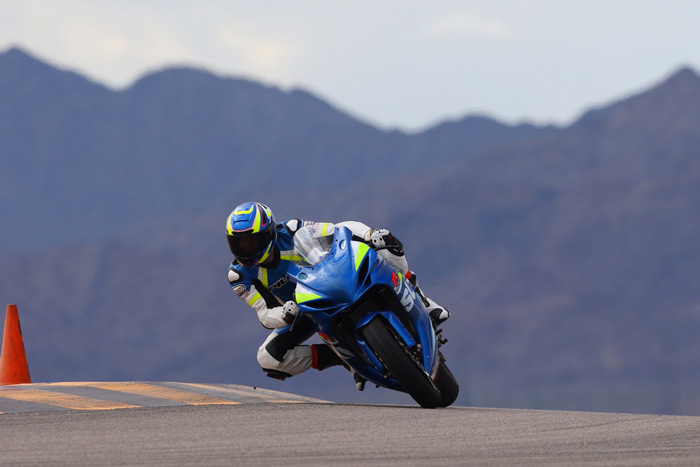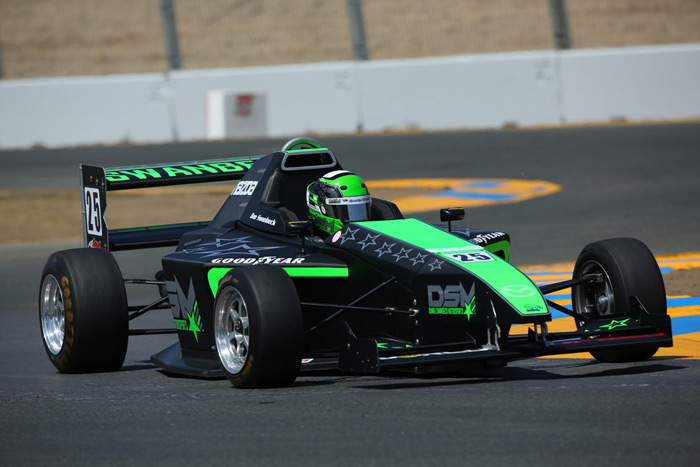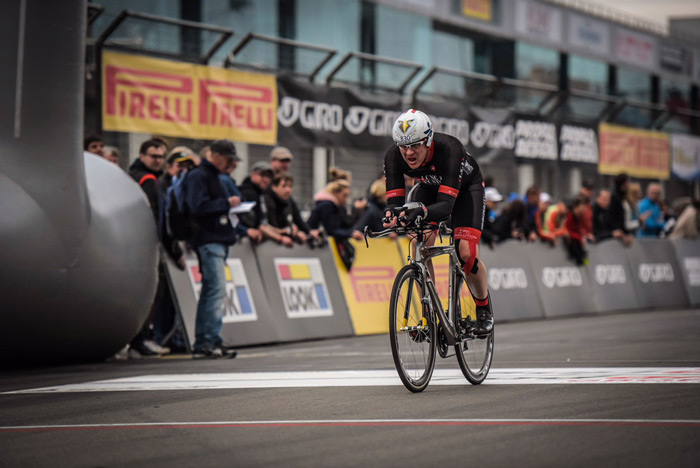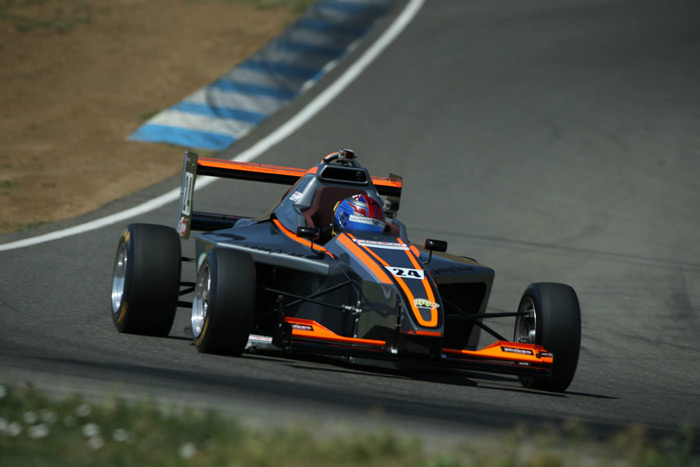 TC's Specialized Graphics designs and paints helmets for racers and enthusiasts of all types. Being riders and car enthusiasts ourselves, we understand the passion that you feel for your horsepower, and the desire to show your individuality on a custom painted helmet.
We have the artistic knowledge to creatively construct a unique design, and the experience and patient diligence to work with all the paint and materials needed for a durable, long lasting paint job. We are one of the original helmet painters in the industry and have been creating custom painted helmets for almost 25 years. We believe that helmet artwork should be available to accommodate almost anyone's budget, and that prices should be fair for everyone.
Custom Helmet Painting For:
Motorcycle Racers & Street Riders
Cyclists
Car & Go Kart Racers
Hockey Goalies
Skiers & Snowboarders
Baseball & Softball Catchers
Climbers
Olympians
Aviators
Any Sport/Activity With A Helmet
Gift Certificates, Including a Sketch, Available for Retirements, Birthdays and Holidays
Custom helmet painting isn't just our job, it's our passion! Our customers are thrilled with not only their final custom helmet design, and the amazing painted finish of our work, but the excitement we bring to the project, our great customer service and communication. Custom helmet artwork is very personal, and should be a fun project. Let our years of design experience, helmet painting, and customer relations know-how work for you; we're here to make the process an enjoyable one. The resulting custom helmet will be one you'll be proud to wear and display for years to come!
TC's Specialized Graphics
HelmetDesigns.com
Carmichael, CA

916-961-8990
Credits: 2012 Team Hammer Inc. Photo by Brian J Nelson